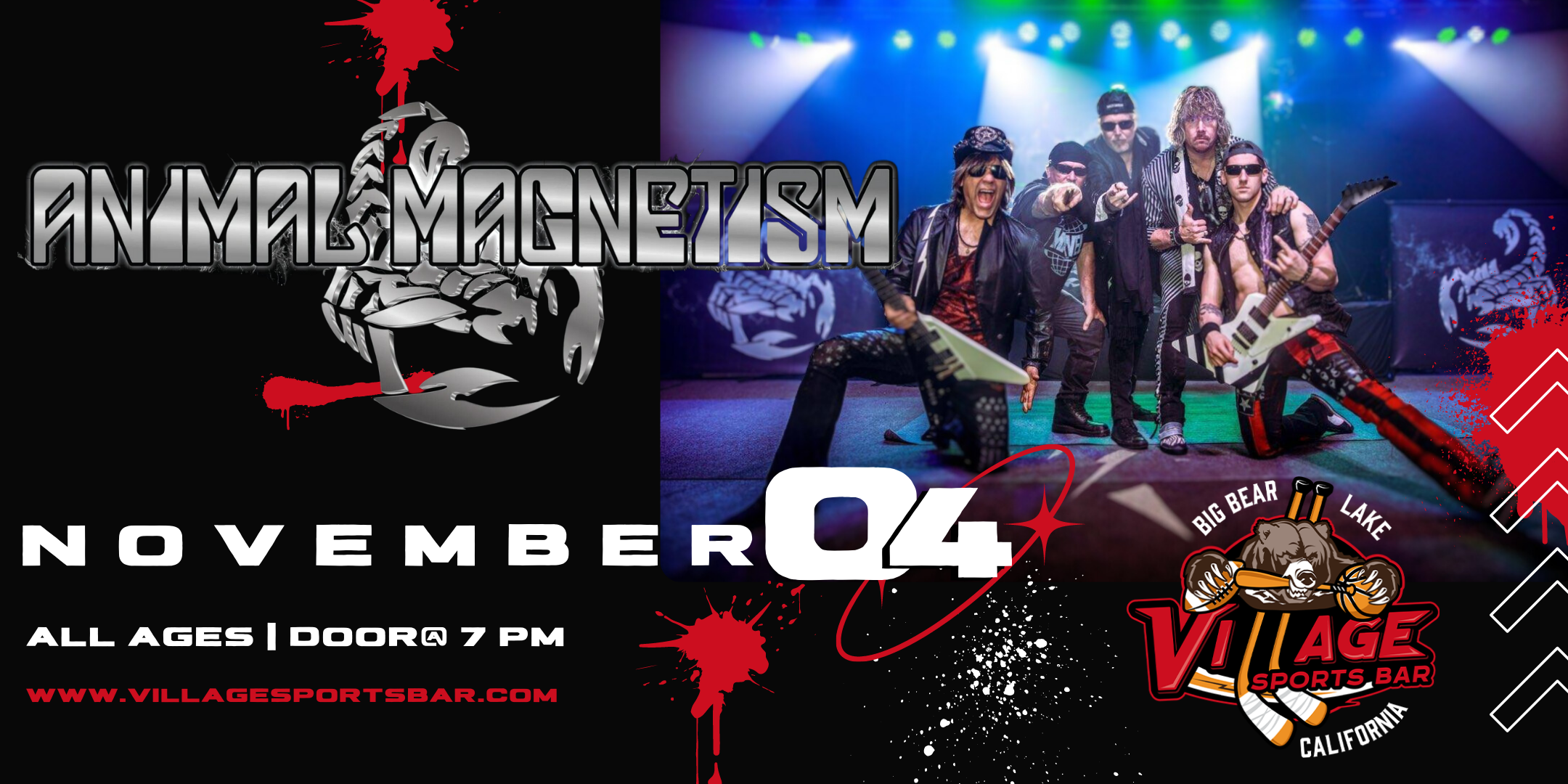 Join us for a night of rock and roll as we pay homage to the legendary band, The Scorpions! Get ready to be blown away by the electrifying performances and iconic hits that made The Scorpions a household name.
Experience the raw energy and captivating stage presence of Animal Magnetism as they recreate the magic of The Scorpions' greatest hits. From "Rock You Like a Hurricane" to "Wind of Change," this tribute band guarantees a night of headbanging, air guitar-playing, and unforgettable memories.
Don't miss out on this epic event that will transport you back to the golden era of rock music. Grab your friends, put on your favorite band t-shirt, and join us for a night of pure rock 'n' roll bliss!