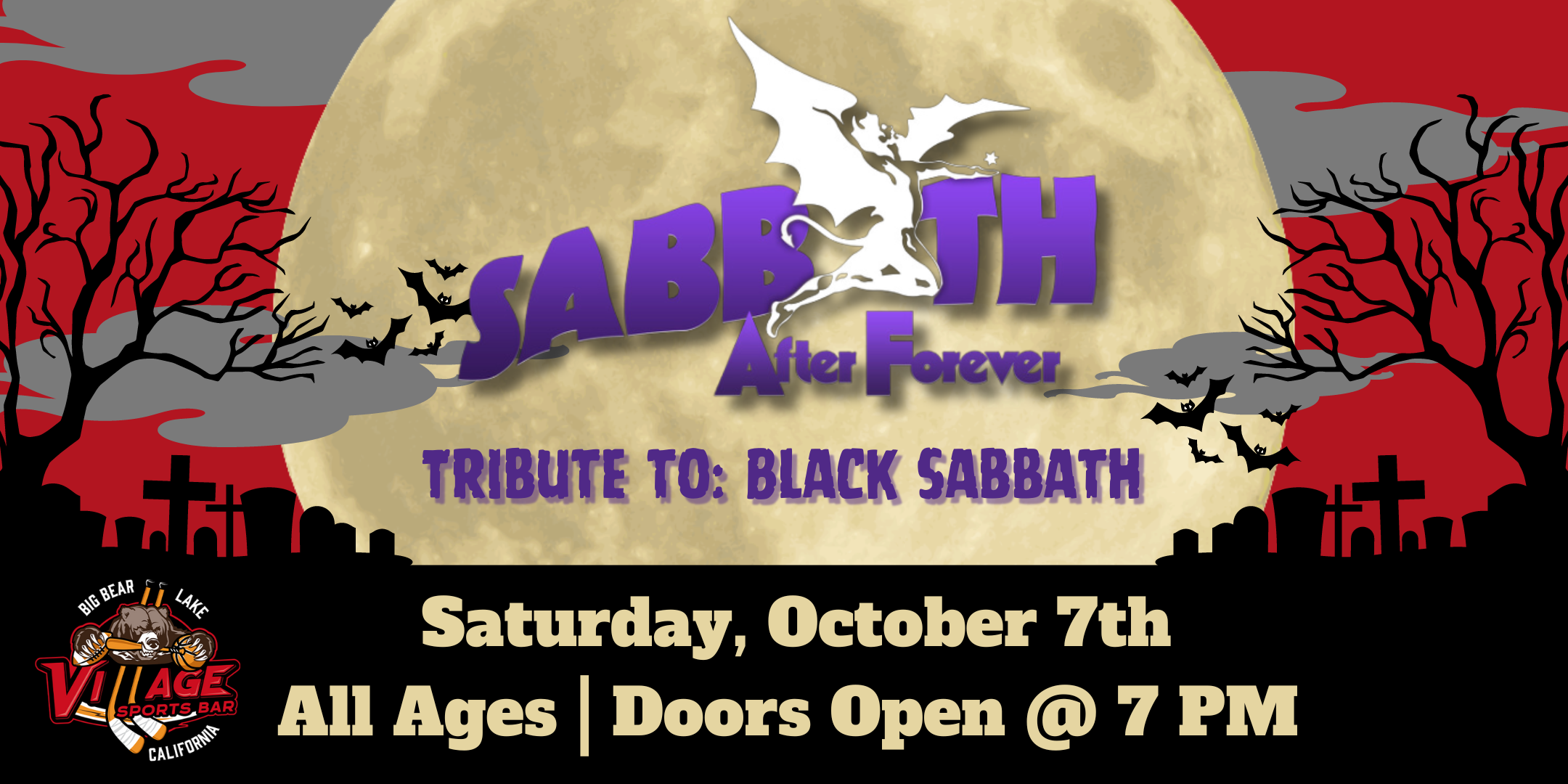 Get ready to head back to the 70s with Sabbath After Forever, a tribute to Black Sabbath that will blow your mind!
This incredible band is made up of top-notch musicians who have over 25 years of experience playing Black Sabbath's music. They'll bring all your favorite songs to life, from "Iron Man" to "War Pigs" to "Paranoid."
And if you're looking for a truly authentic experience, you'll be blown away by the band's lead singer, Brian Brown. He sounds so much like Ozzy Osbourne that you'll swear you're at a real Black Sabbath concert!
So come one, come all, and experience the magic of Sabbath After Forever. This is a show you won't want to miss!
Tickets are on sale now, so don't delay!
Warning: This show is guaranteed to cause headbanging, air guitaring, and general rock'n'roll mayhem. So come prepared to let loose and have a good time!
We'll see you there!